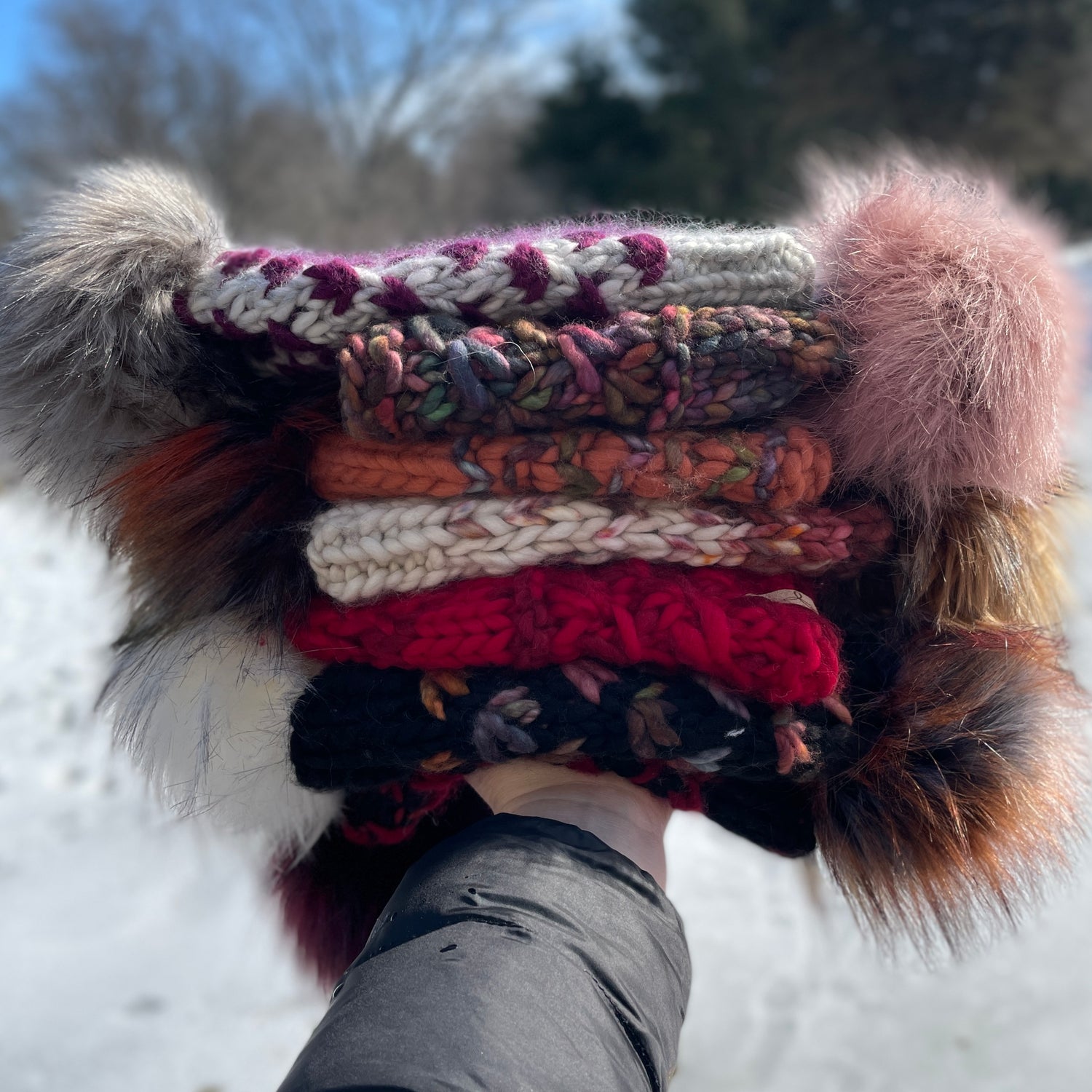 Where to Find Us
For wholesale or consignment options or to request a custom order, please send us a note below and we'll respond within 1 business day.
Shop Local
You can currently purchase Honeyflower product at The Iron Cactus in East Kingston, NH and at seasonal markets. Please look here for upcoming shows.
Other locations coming soon.