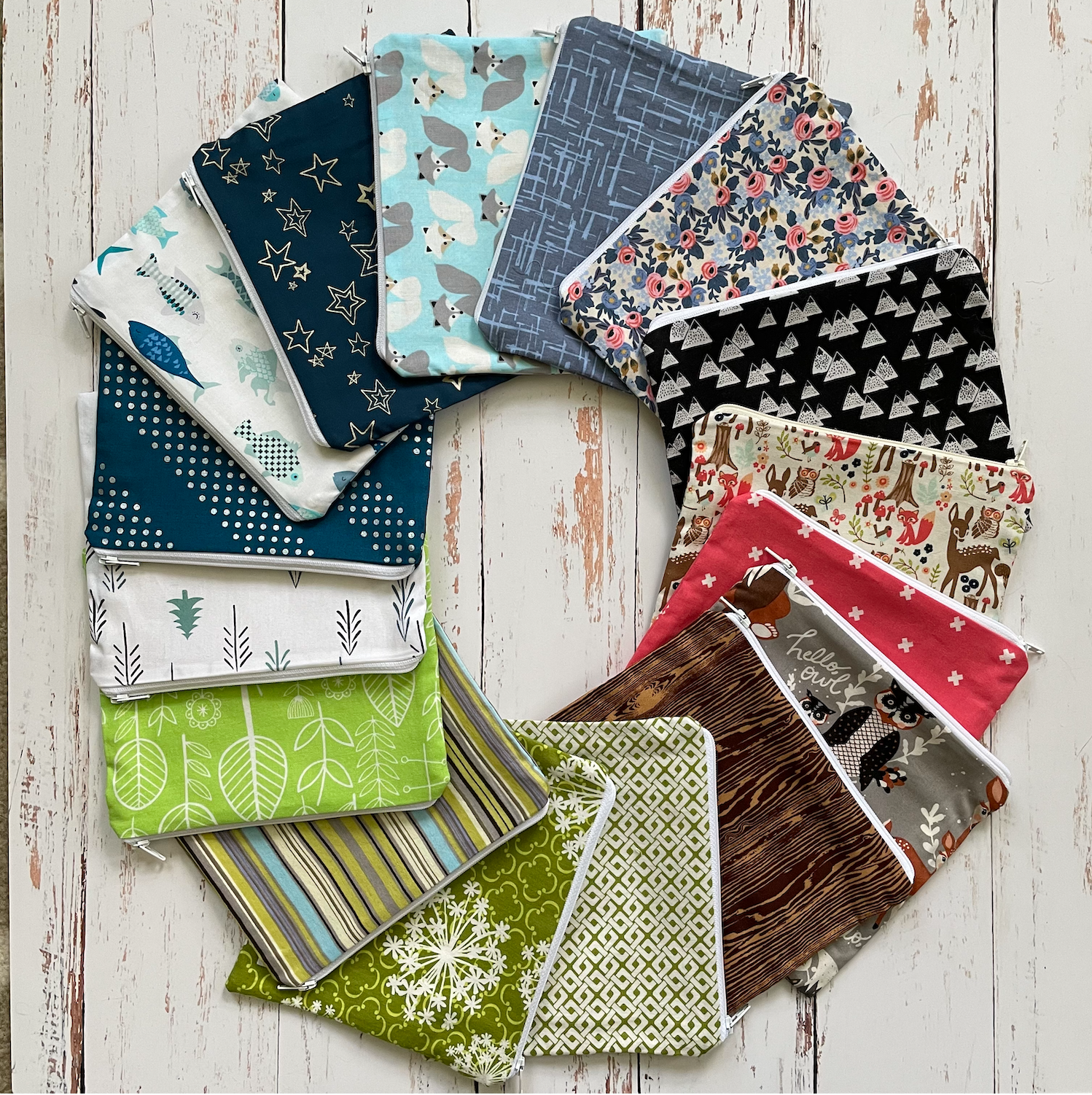 Inspired by nature
Honeyflower blossomed into life at a perfect intersection in time when change was in the air. That change led founder, Kate Dardinski, to launch a small handcraft business in coastal New England that was inspired by her love for nature.
Read more
Handmade with care
Kate's fiber choices are nature-based, and include organic, natural materials like cotton and wool, with the occasional soft, fluffy detail, like a faux fur pom or silky fleece lining.
Honeyflower products are colorful, with close attention to detail, using simple, clean lines that are most importantly useful items that customers can love and cherish for years to come.